---
Reparatie of onderhoud nodig aan uw fiets?
Wij komen naar u toe en ter plekke voeren wij het onderhoud of de reparatie uit. Dit kan bij u thuis, onderweg, op het werk of het verzorgings- / bejaardentehuis zijn. Wij voeren reparaties en onderhoud uit aan (elektrische) fietsen, bakfietsen en sportfietsen.
Hoe werkt het?
U kunt ons tijdens de openingstijden bellen (06-40213492). We stemmen direct met u af wanneer wij bij u langs kunnen komen. Vooraf krijgt u een indicatie voor de kosten van reparatie of onderhoud.
Wij komen op het afgesproken tijdstip en op de door u aangegeven locatie bij u langs.
Wat maakt ons uniek?
• Reparatie en/of onderhoud aan huis, onderweg of op het werk.
• Wij zijn de enige in Midden Nederland die naar u toekomen om uw bakfiets te repareren / onderhouden.
• Wij stellen alles in het werk om reparatie / onderhoud binnen 24 uur uit te voeren.
Betaling met PIN of contant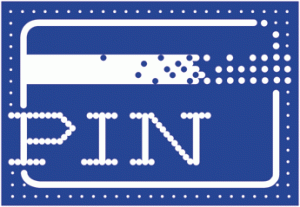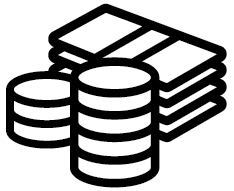 Openingstijden
Let op! april t/m september - maandag t/m vrijdag tot 20 uur.

Maandag

8:30 - 17:00

Dinsdag

8:30 - 17:00

Woensdag

8:30 - 17:00

Donderdag

8:30 - 17:00

Vrijdag

8:30 - 17:00

Zaterdag

10:00 - 13:00

Zondag

Gesloten